Roadmap Milestones
5K NFTs with 100 SUPER RARE 1/1s randomly scattered throughout the collection. Living on the Ethereum blockchain.
Phase 1

Ethereum Launch

- OG Presale .04 ETH, Pups Gone Wild! Mint is paused.

- WL Presale .05 ETH, TBA
‍
- Public Sale .07 ETH, TBA
‍
- 50% of all proceeds will go back into the project to build the 3D metaverse game and animated series!
‍
- Own the rights to your unique NFT!

- Helps rescue dogs and social justice, 5% to each.
- Remainder is for team building, infrastructure, and marketing.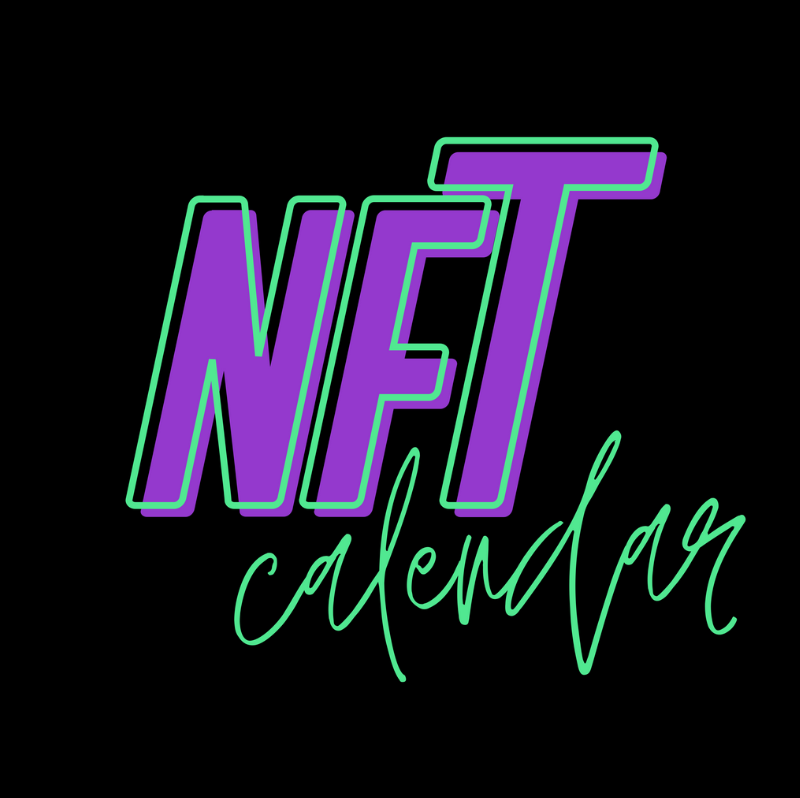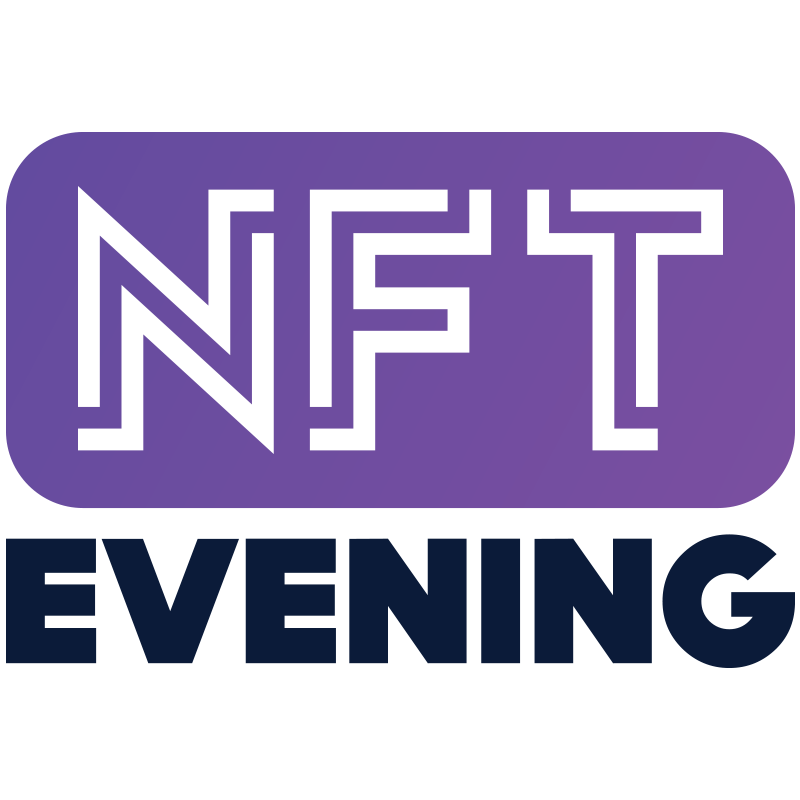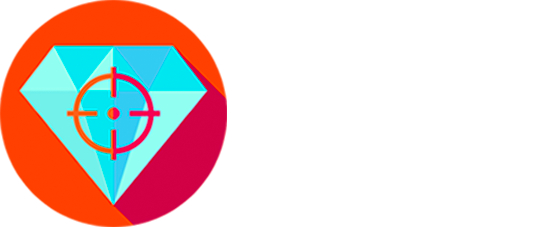 Phase 2

Land and Community

- There will be land available to build on in our 3D SSPC Metaverse, this is how the game begins!

- We will have giveaways and offers for the community.

- Online events and get togethers.

- Early access to future projects and mints.

Phase 3

ALERT! Breeding & Mutations

R U kidding me?

These pups like a good time, and we have heard there are other weird creatures in the depths of Darkmass Labs!

What does this mean?
Are we talking about other Sunny Side "somethings" ?

‍Our insiders tell us that the pups are only the first, and in fact they like to breed with other creatures, hey don't judge them.

So there will be breeding, your pups with other pups or maybe with other kinds of "things".

And what happens in the end?

Well probably some kind of weird psychedelic mutation what else would you expect?

Where there were two now there are 3!

And mutations you say?

Can't have hybrids without mutations, who knows what kinds of mutations, these pups look pretty mutated already!

Well there will be more using certain formulas that can be found in the depths of Darkmass Labs !

Where there was a "simple" freaky Sunny Side Pup, there is now an even freakier Sunny Side "something" !!!
Phase 4

Merchandise

- Merchandise will be available for purchase to print your SSPC NFT on clothing, items, posters, and more!

- 70% of all proceeds will go back into the project treasury to continue to grow the team, brand, and benefit the community.
Phase 5

The Future

There are many exciting endeavors we'd like to develop with the help of the SSPC community!

- Ongoing development of the SSPC metaverse game and experience for holders to build on with their own land!

- Additional next generation Sunny Side Pup NFT collections related to the lore including full 3D wicked cool pups and Darkmass Labs collections!

- We are creating an animated YouTube series which holders can help shape!


- Finally we'd like to facilitate other projects outside of the SSPC metaverse and help bootstrap them by empowering them to evolve, and avoid some of the growing pains we experienced as a startup.

Sunny Side Pup Club, saving the future one pup at a time.